Rowena, OR // Adventurous Family Session
Out of the blue, I get a text. "What are you doing tonight?" Bailey messaged me and I was thrilled! She invited me to trek out to the Columbia River Gorge with her husband, Jhamil and her sweet son Micheal.. Who is HILARIOUS! So of course my answer was yes, yes, YES!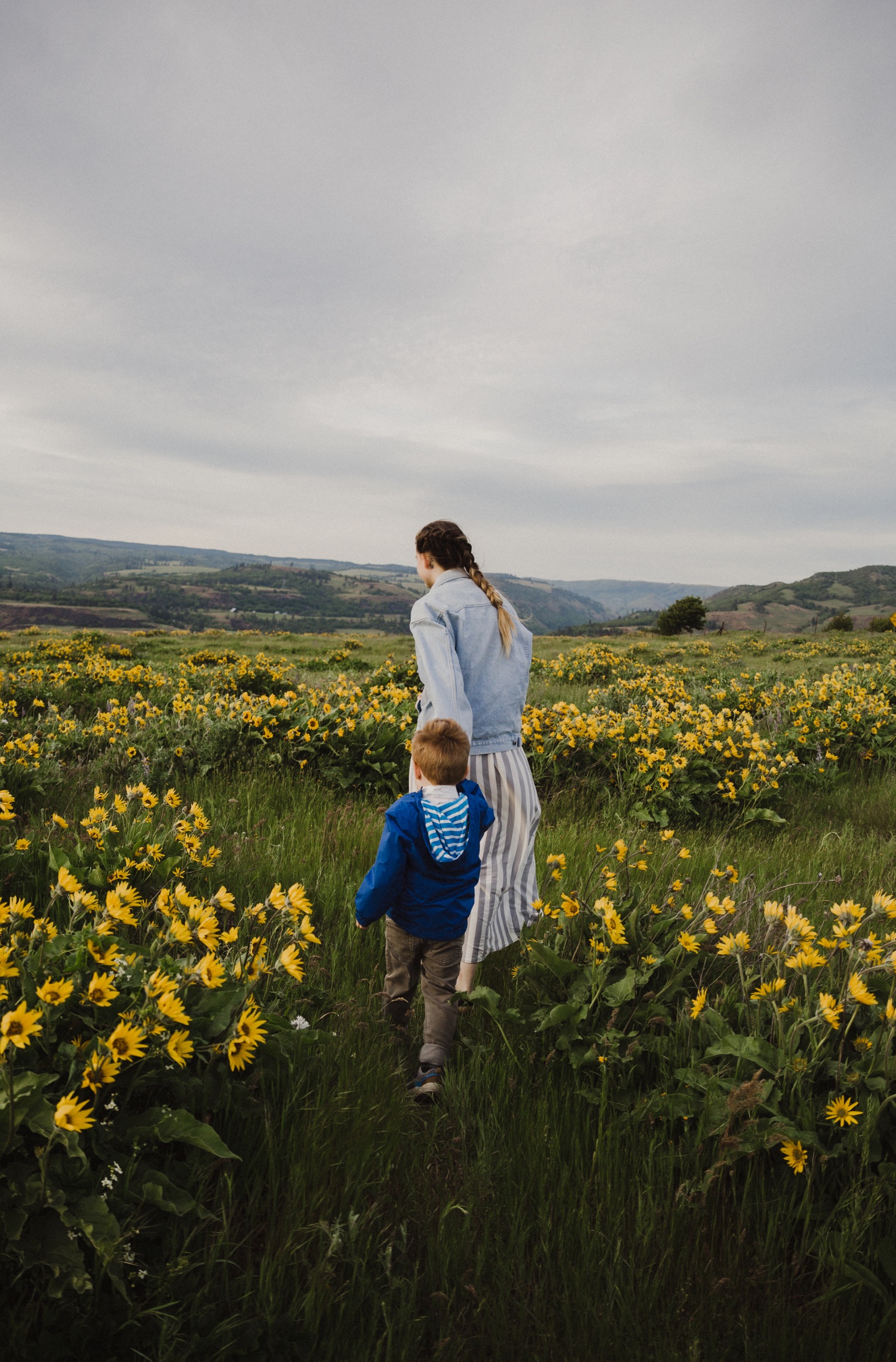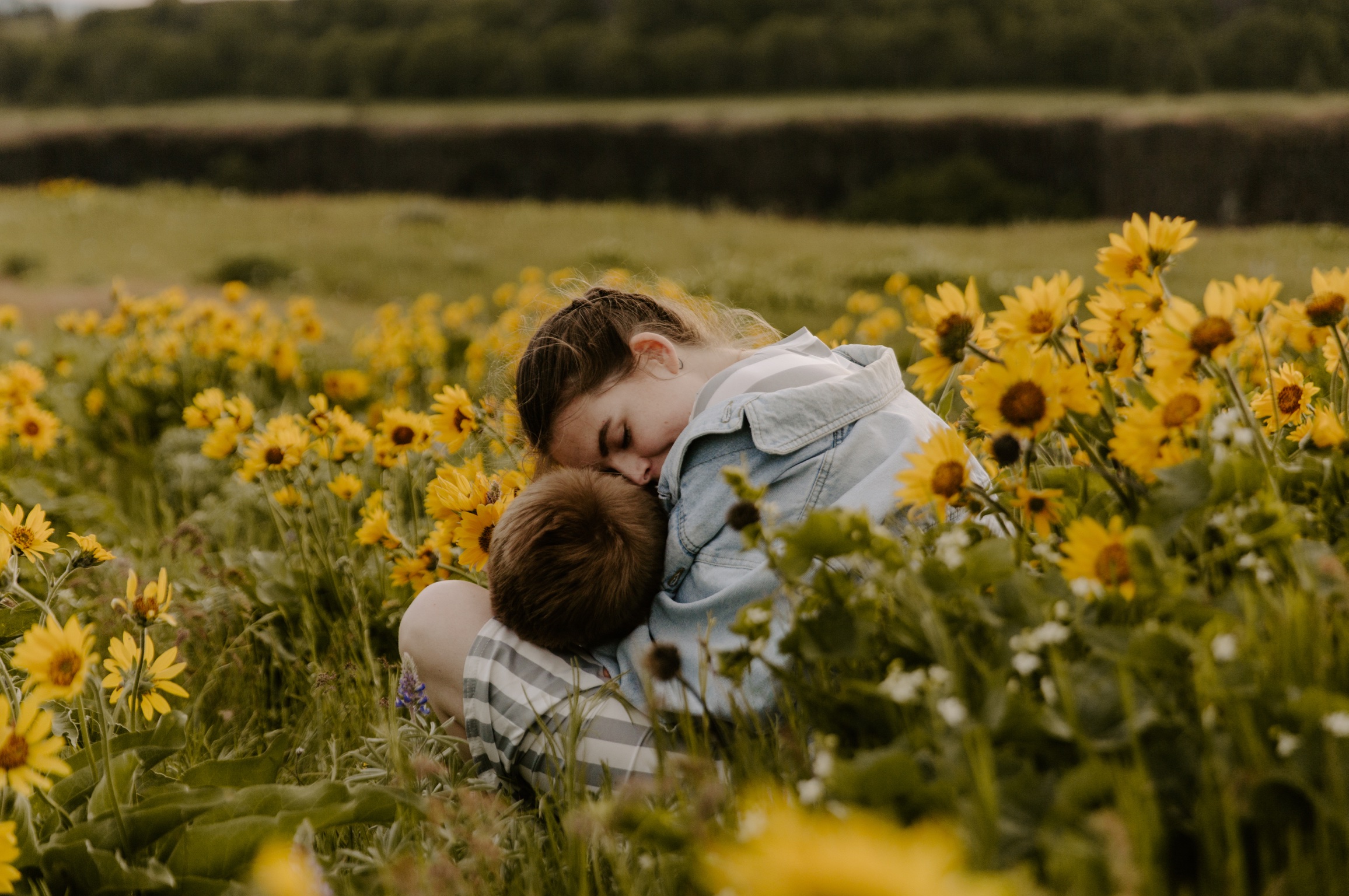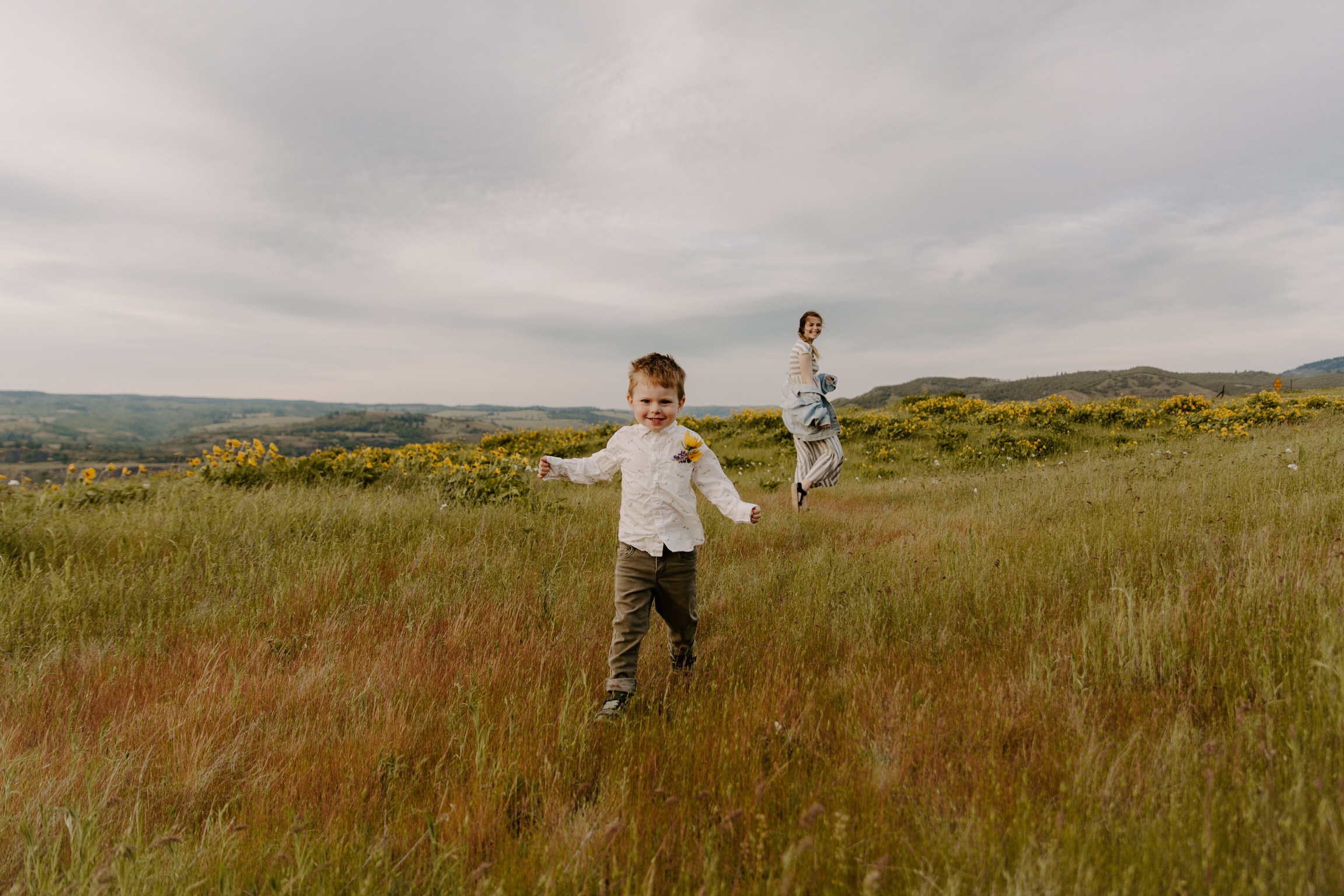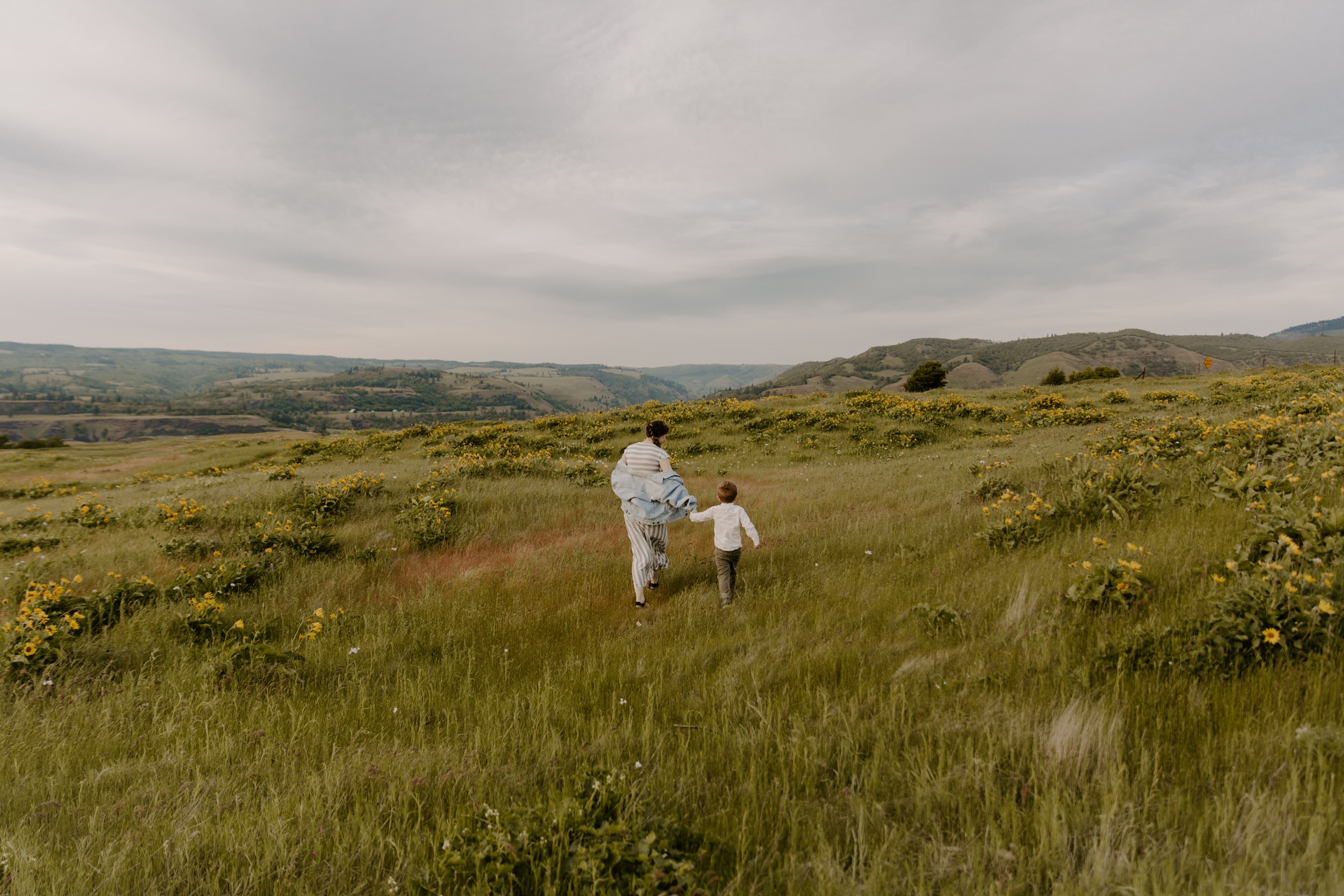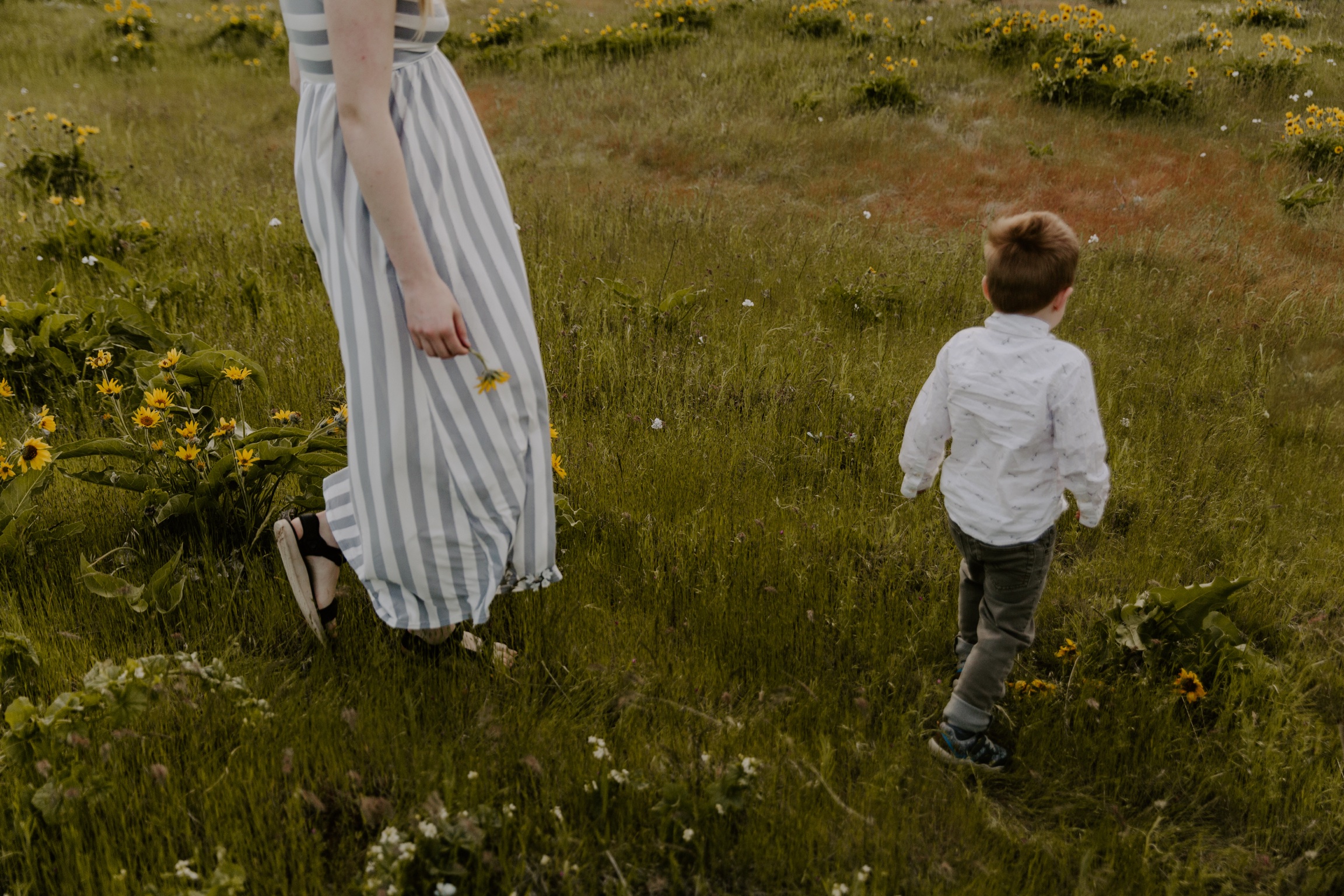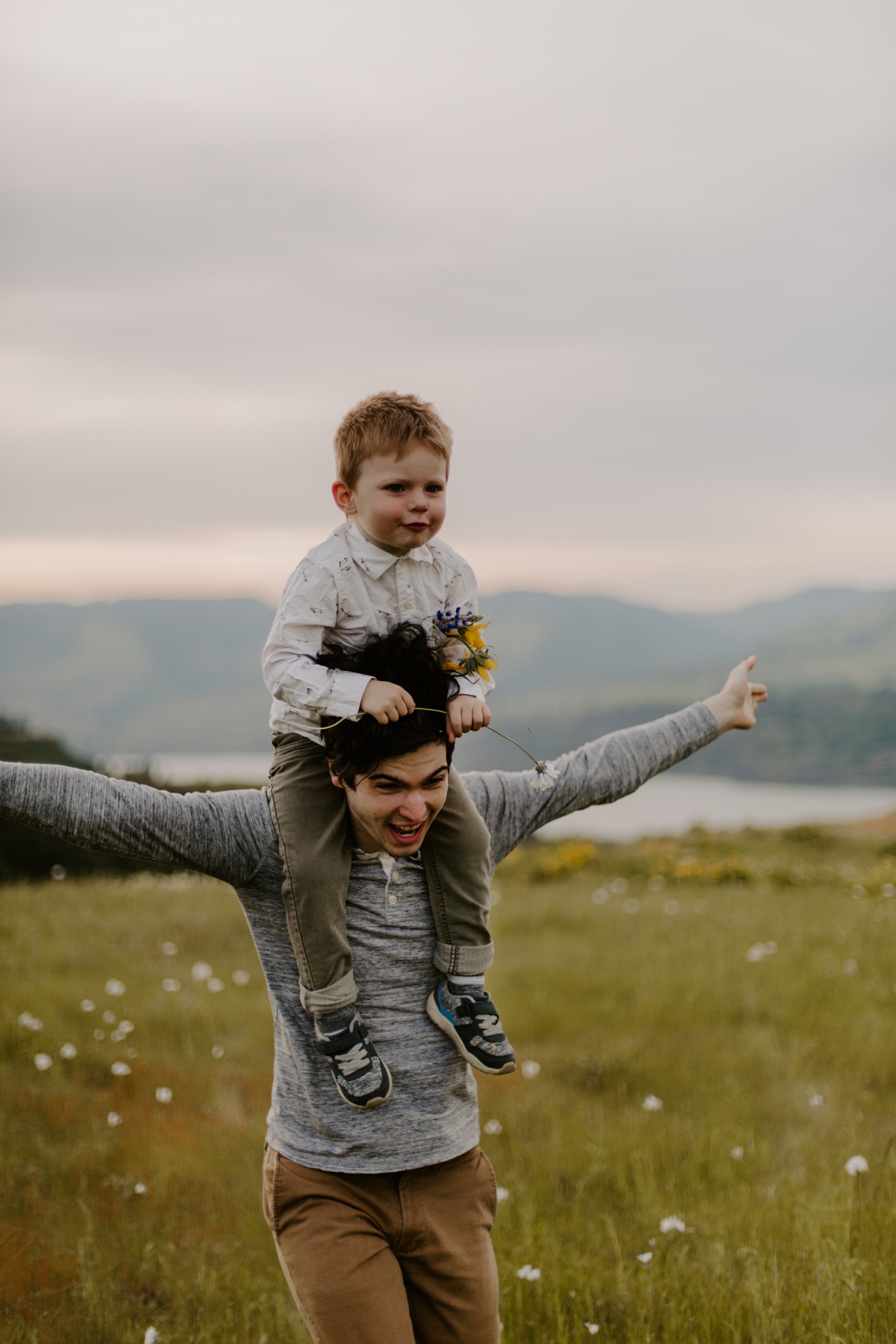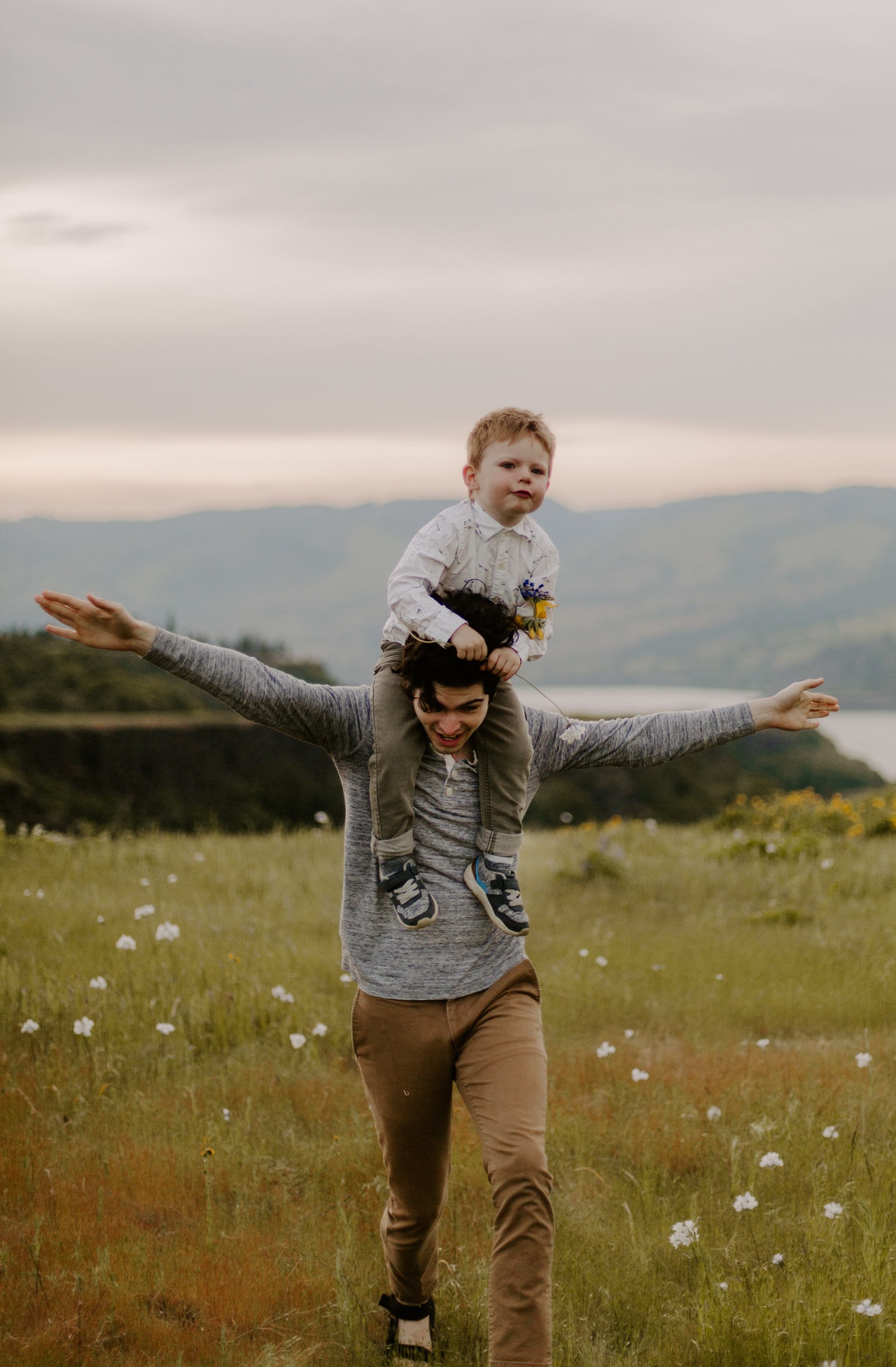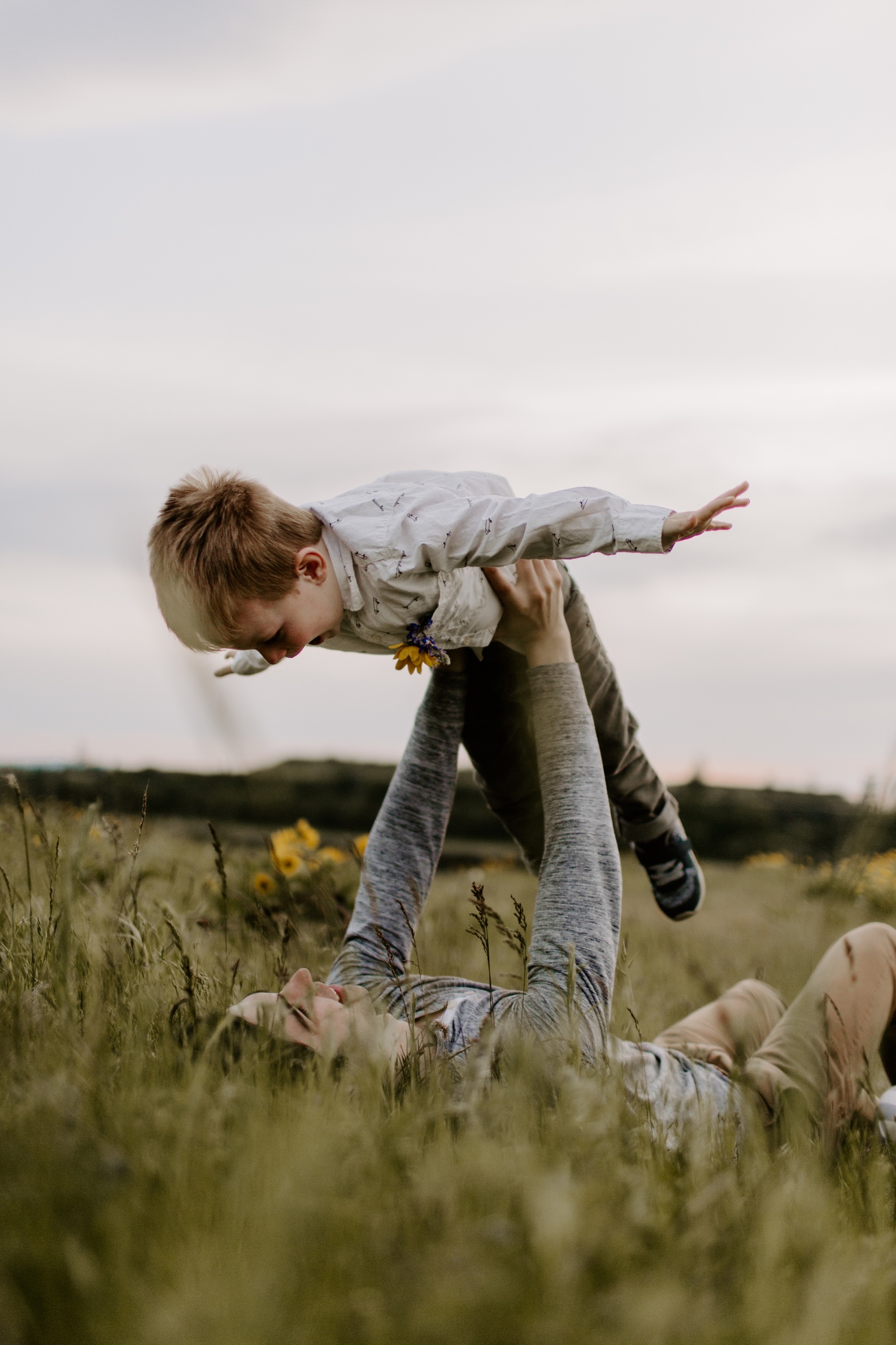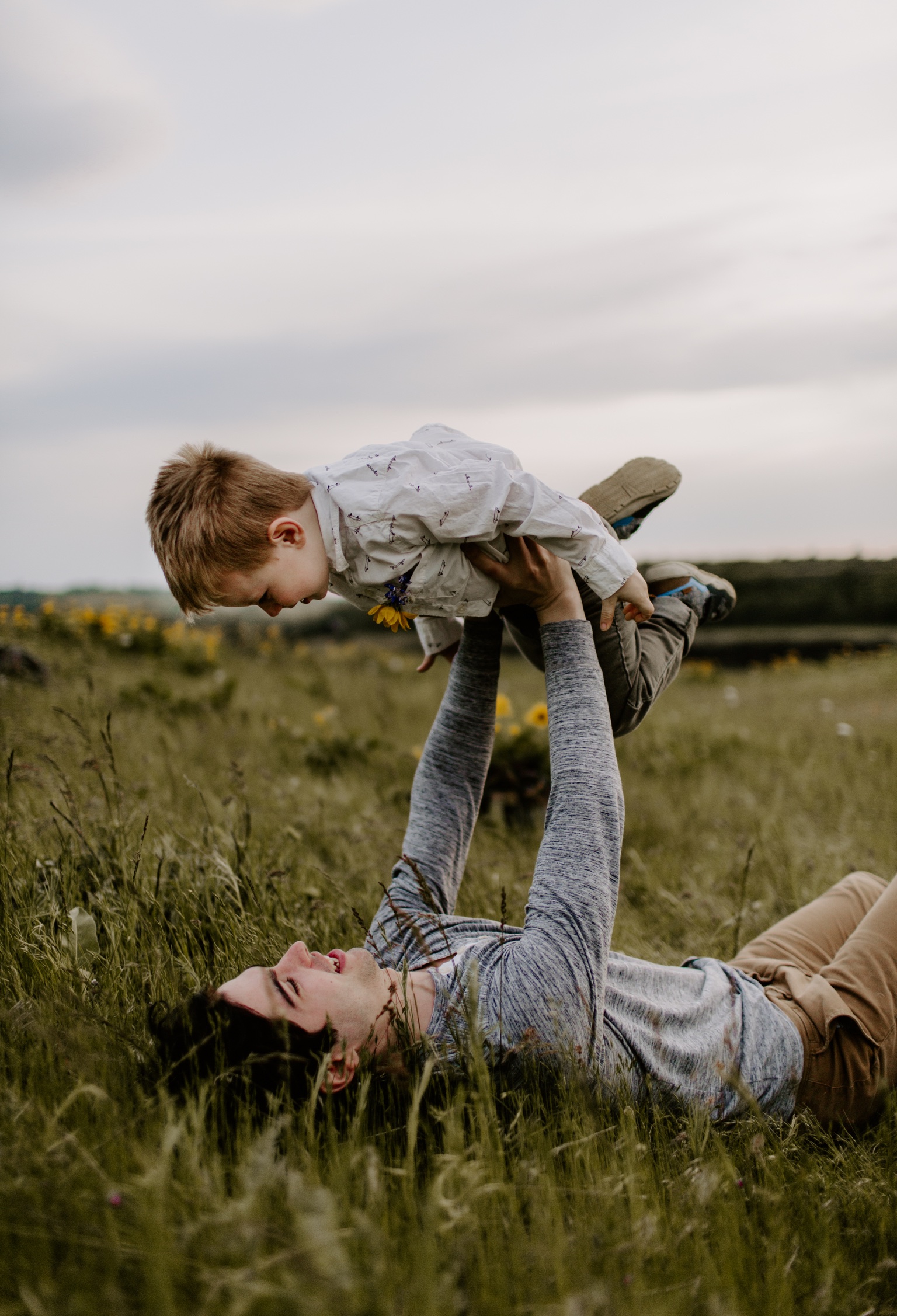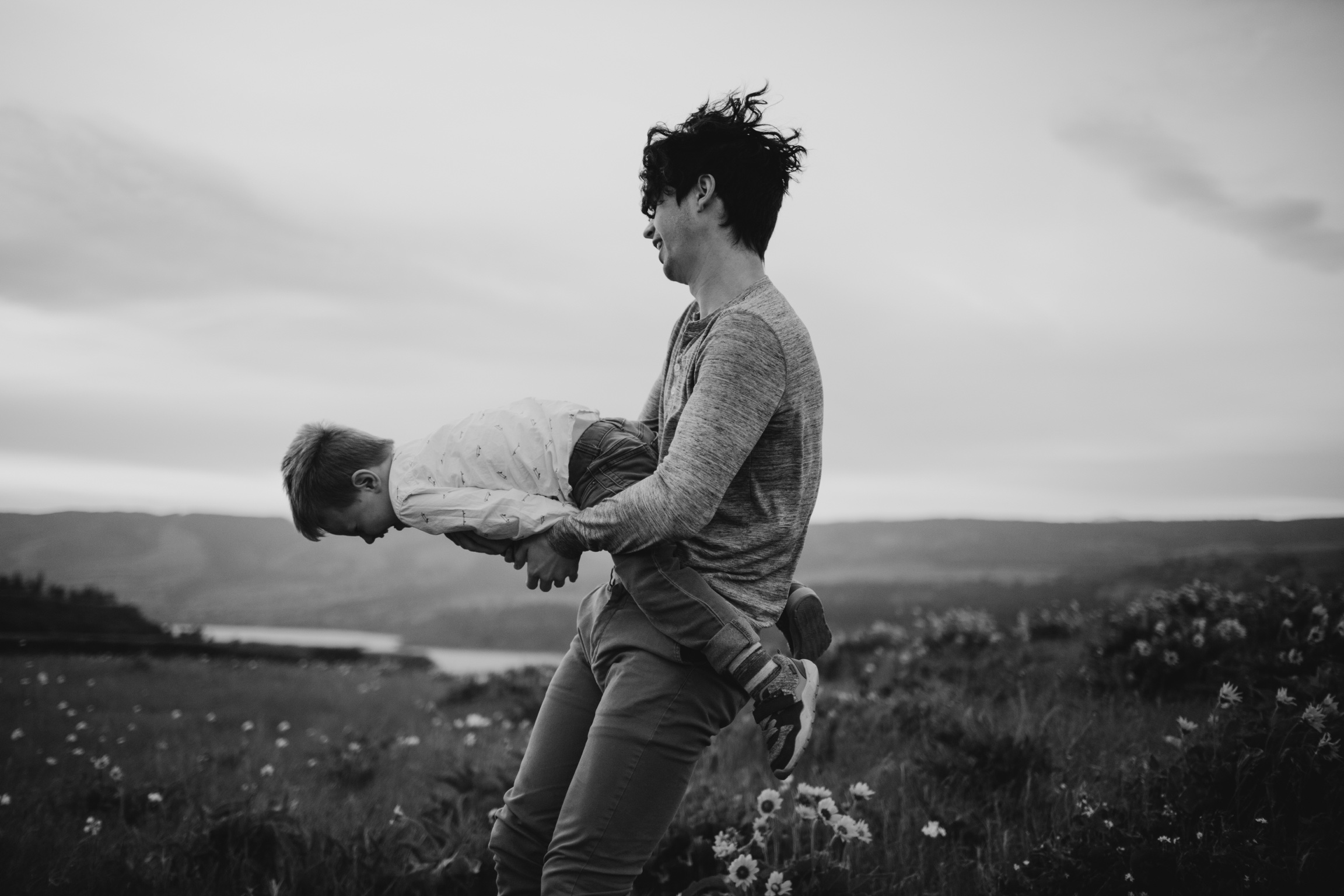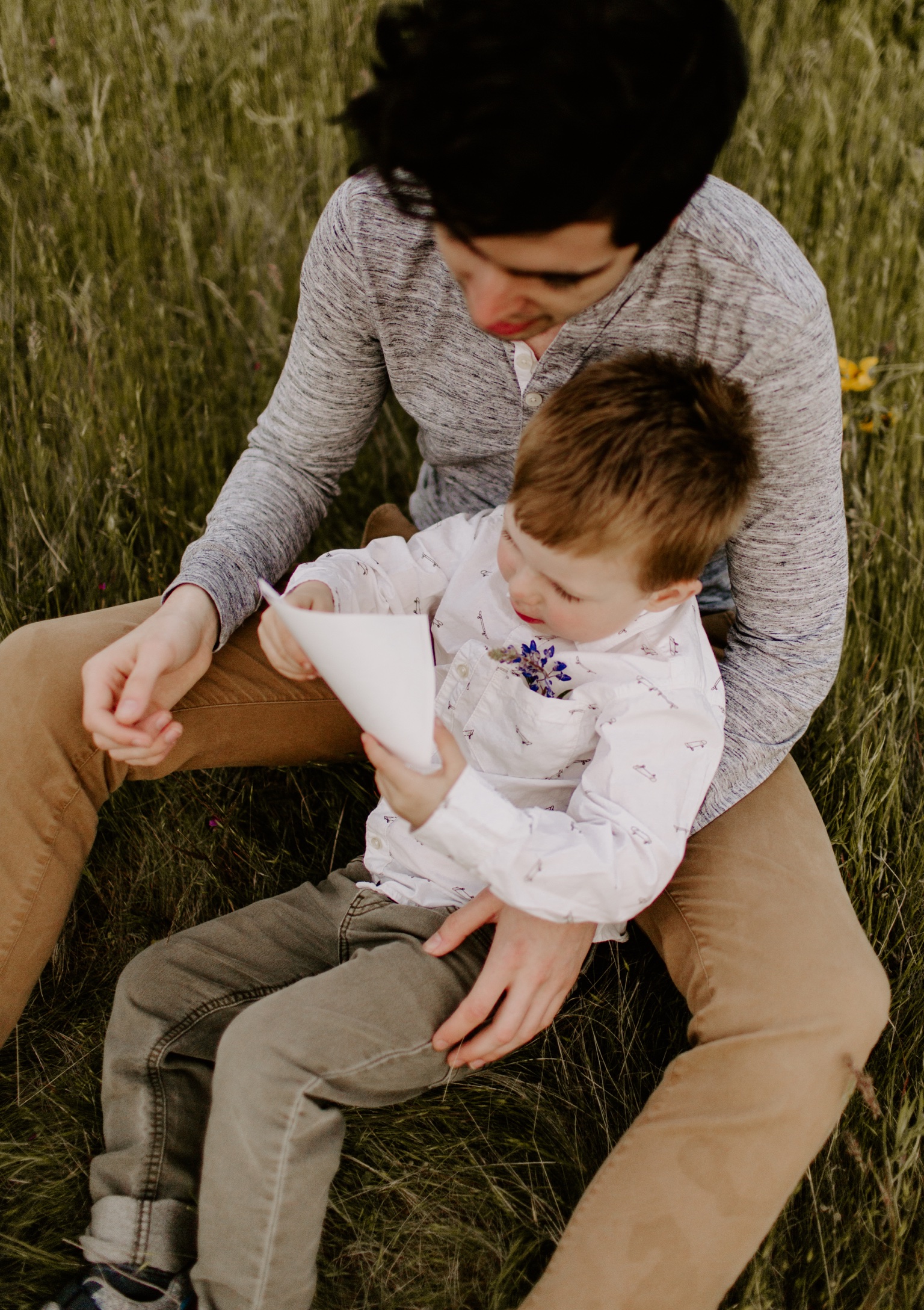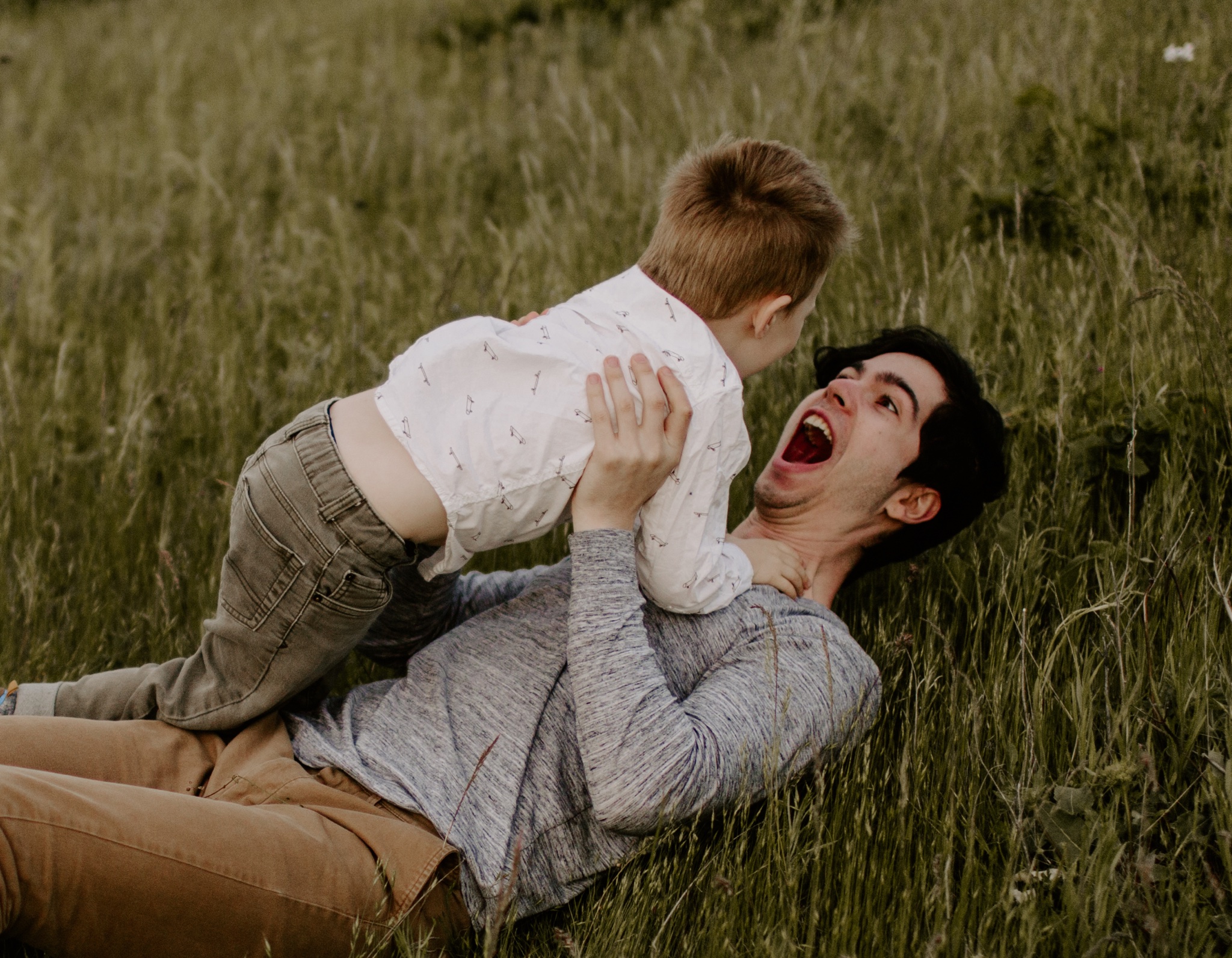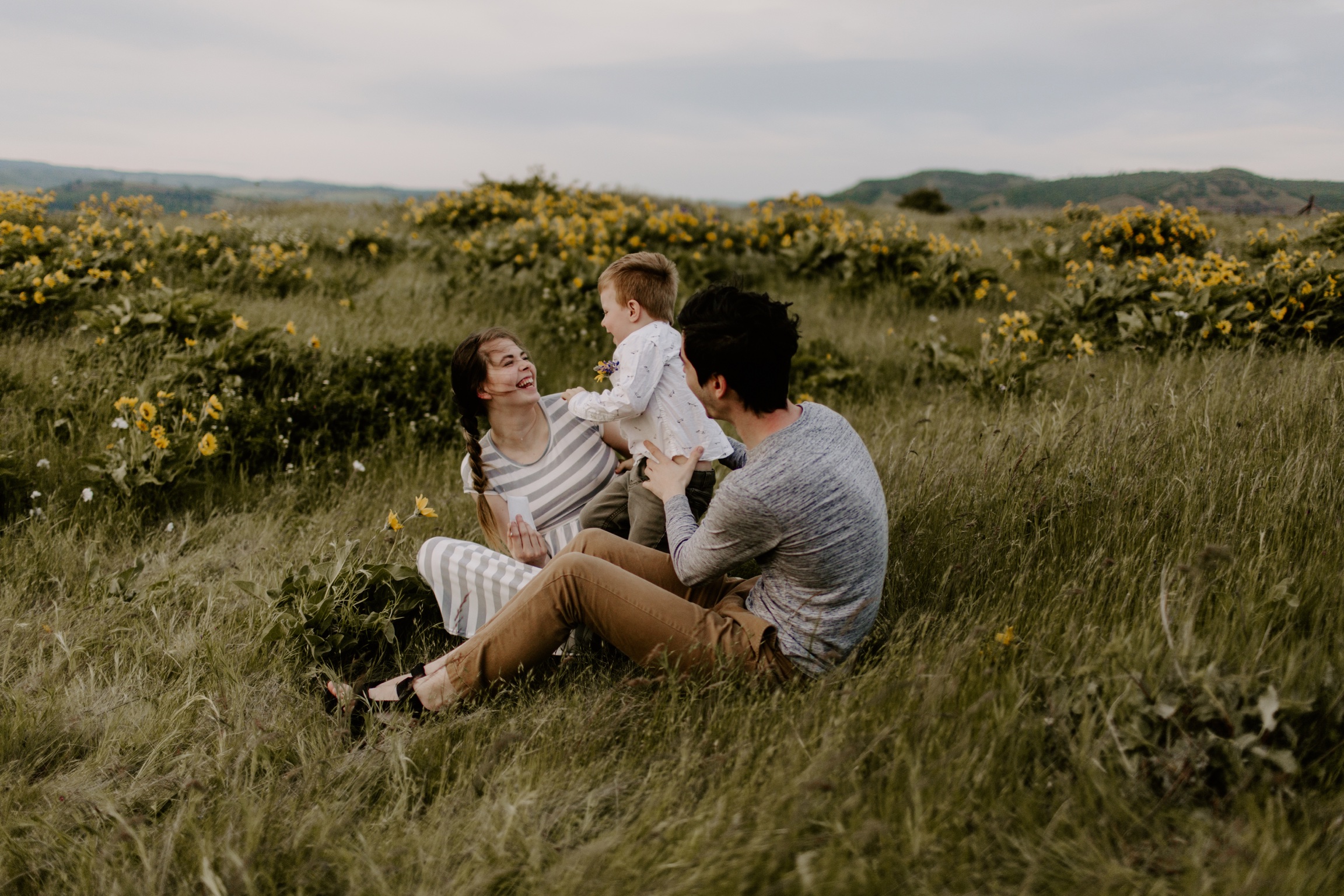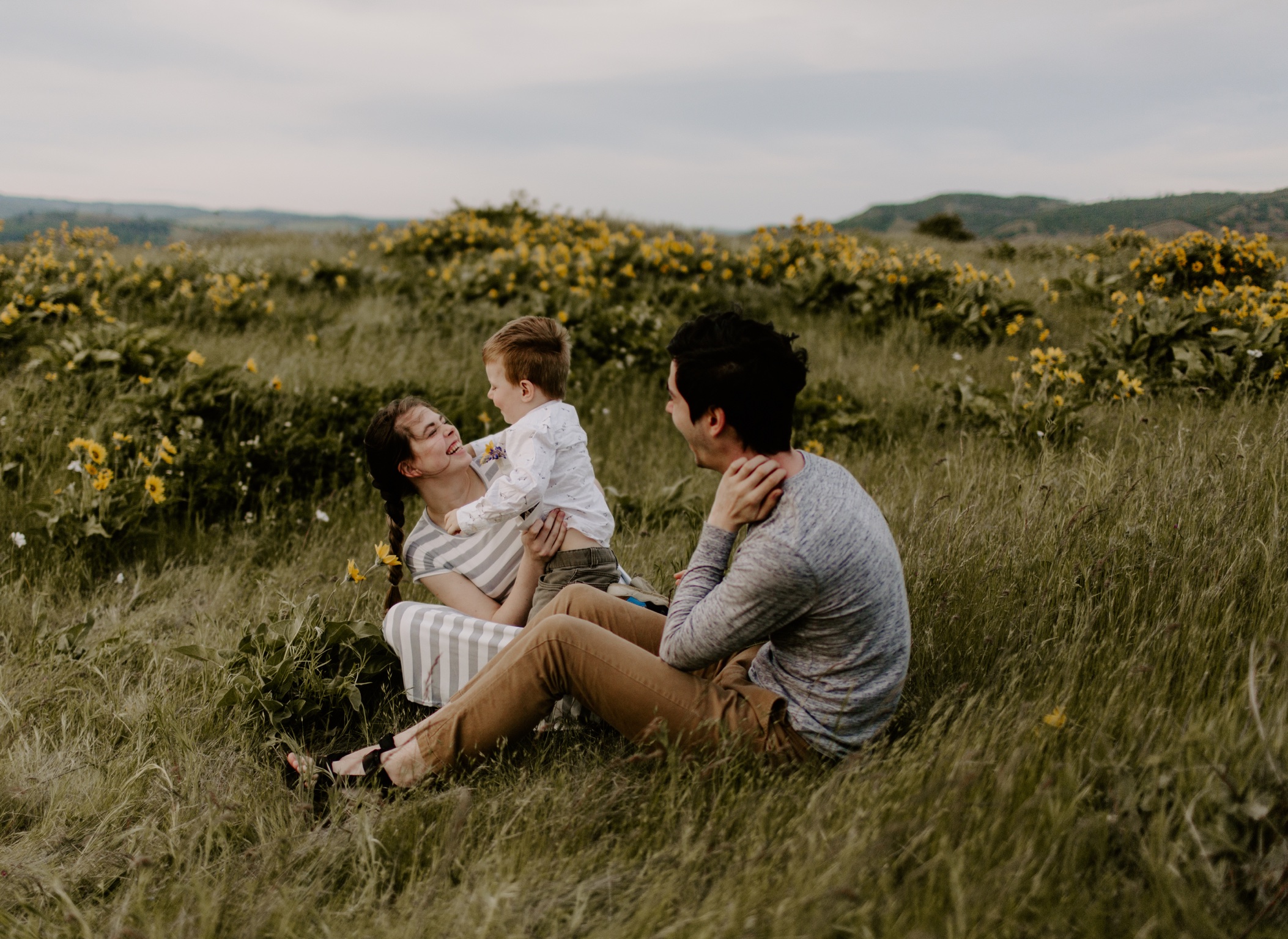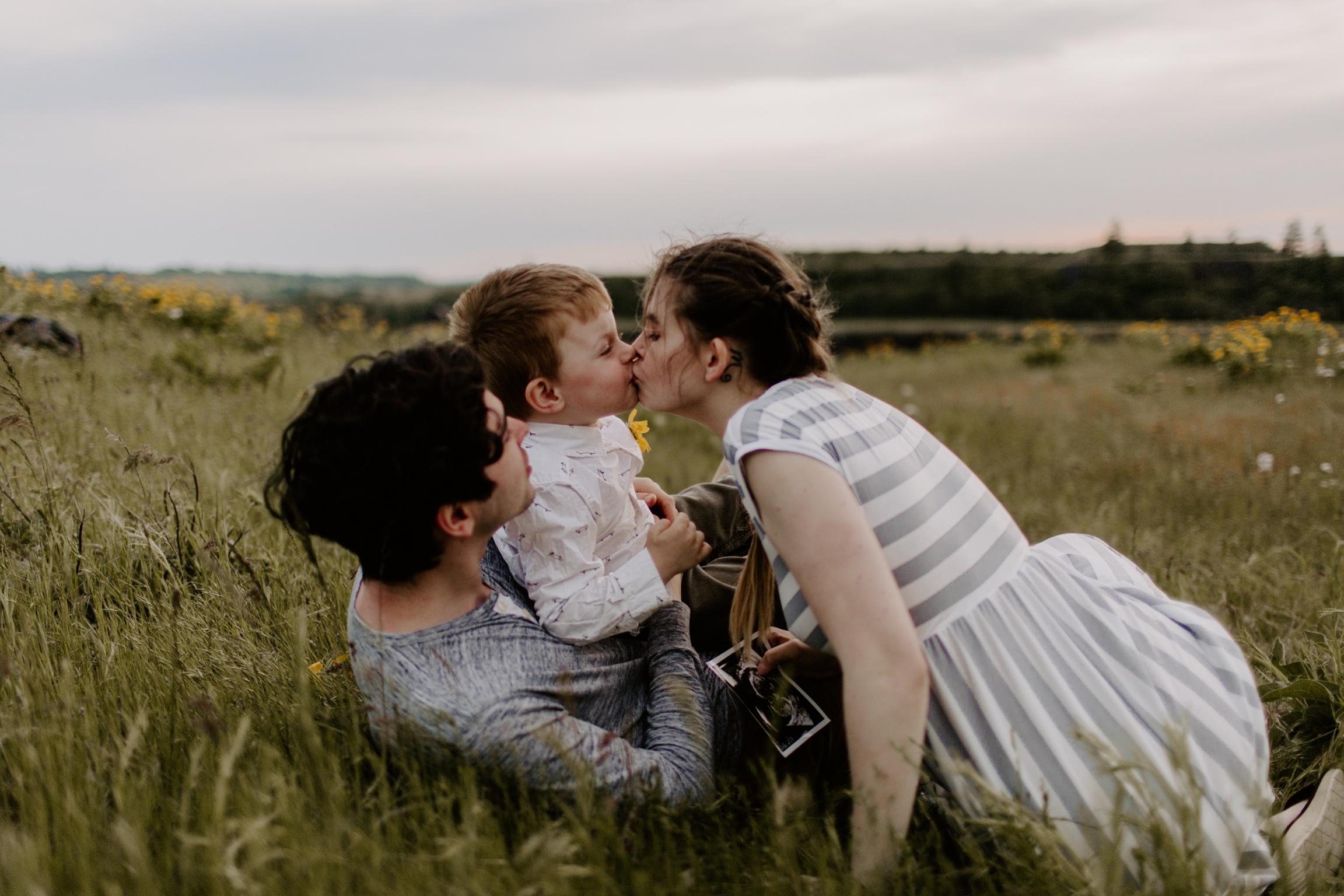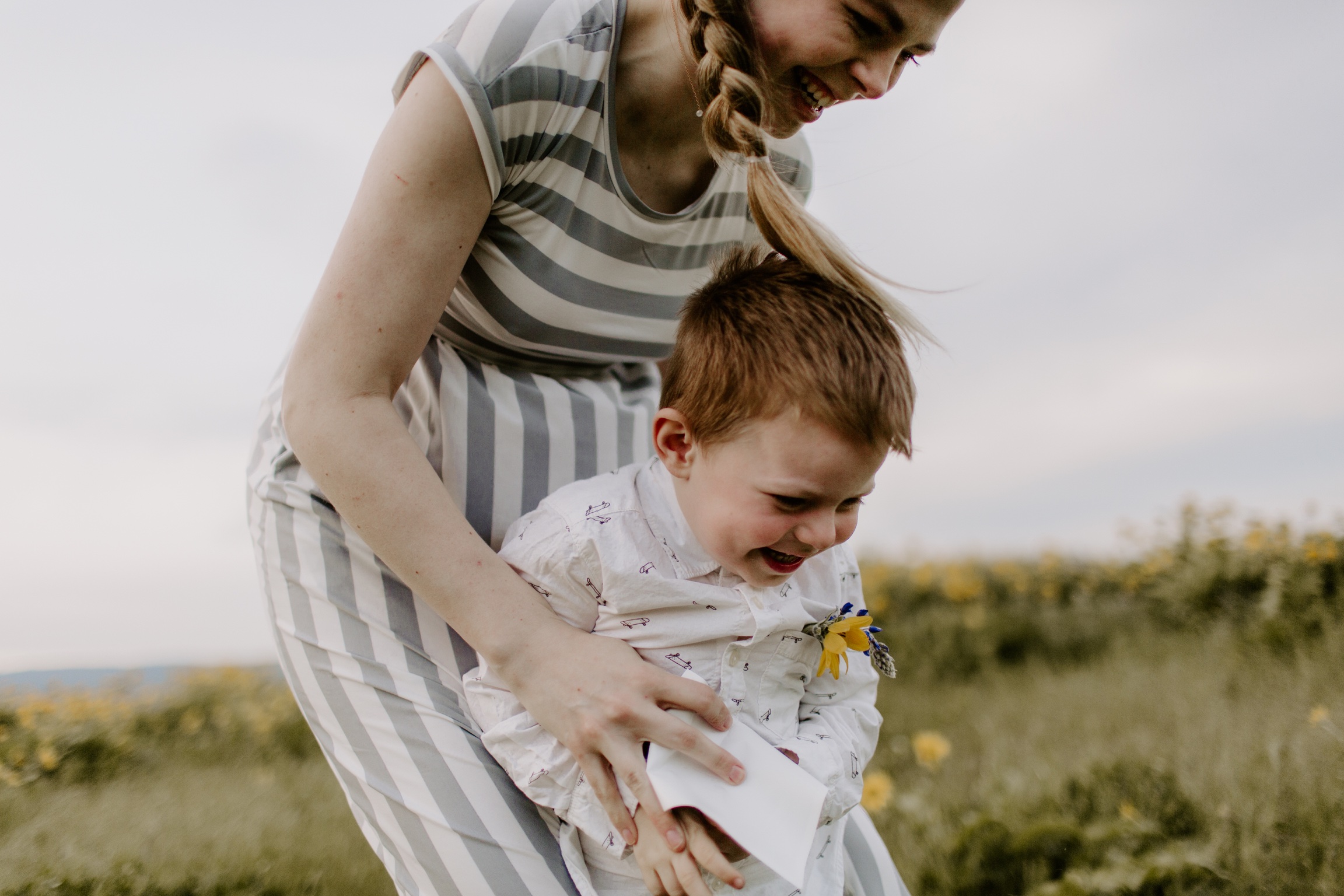 Then... They wanted to photograph a big surprise that they had, one that would only grow and grow.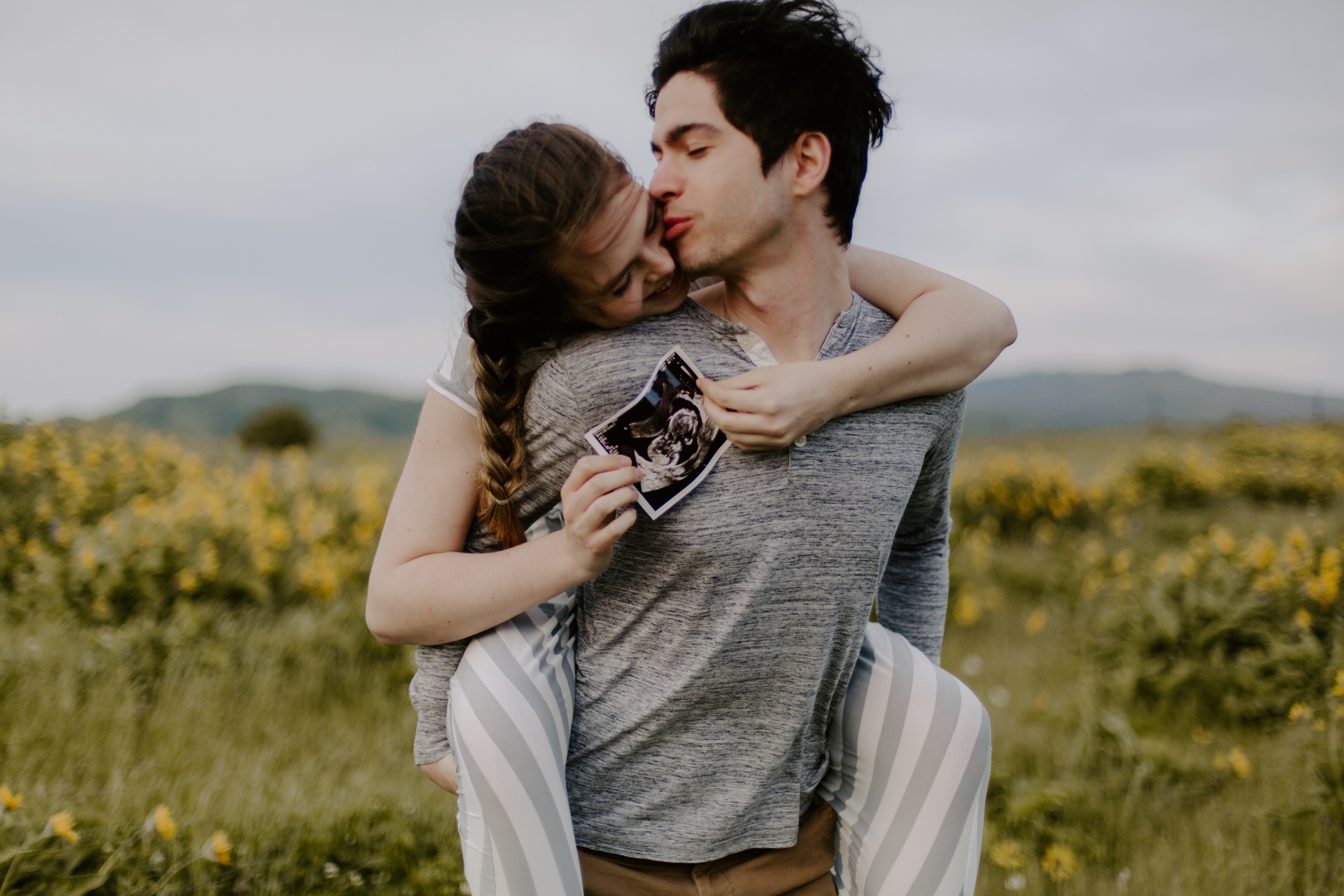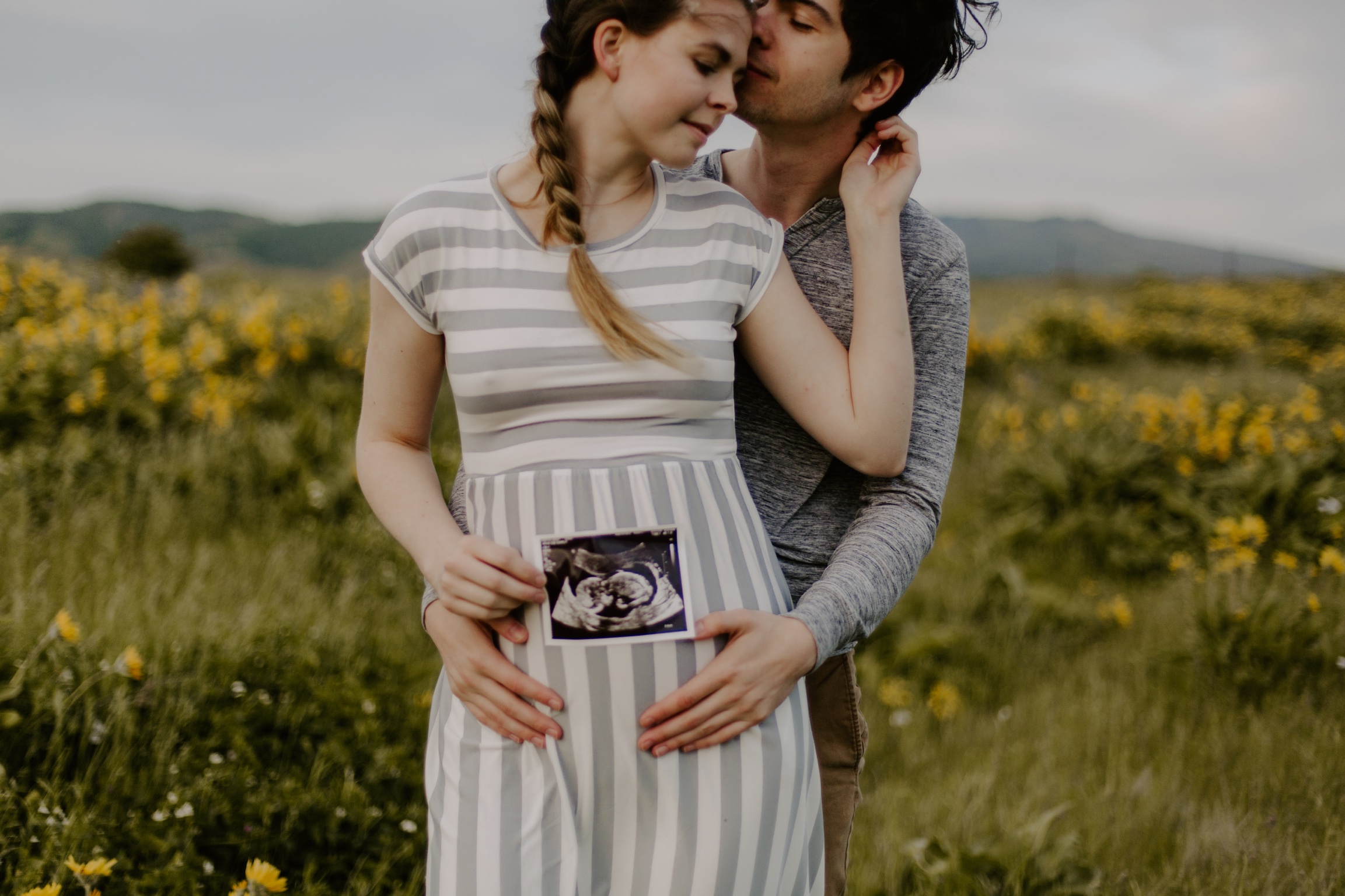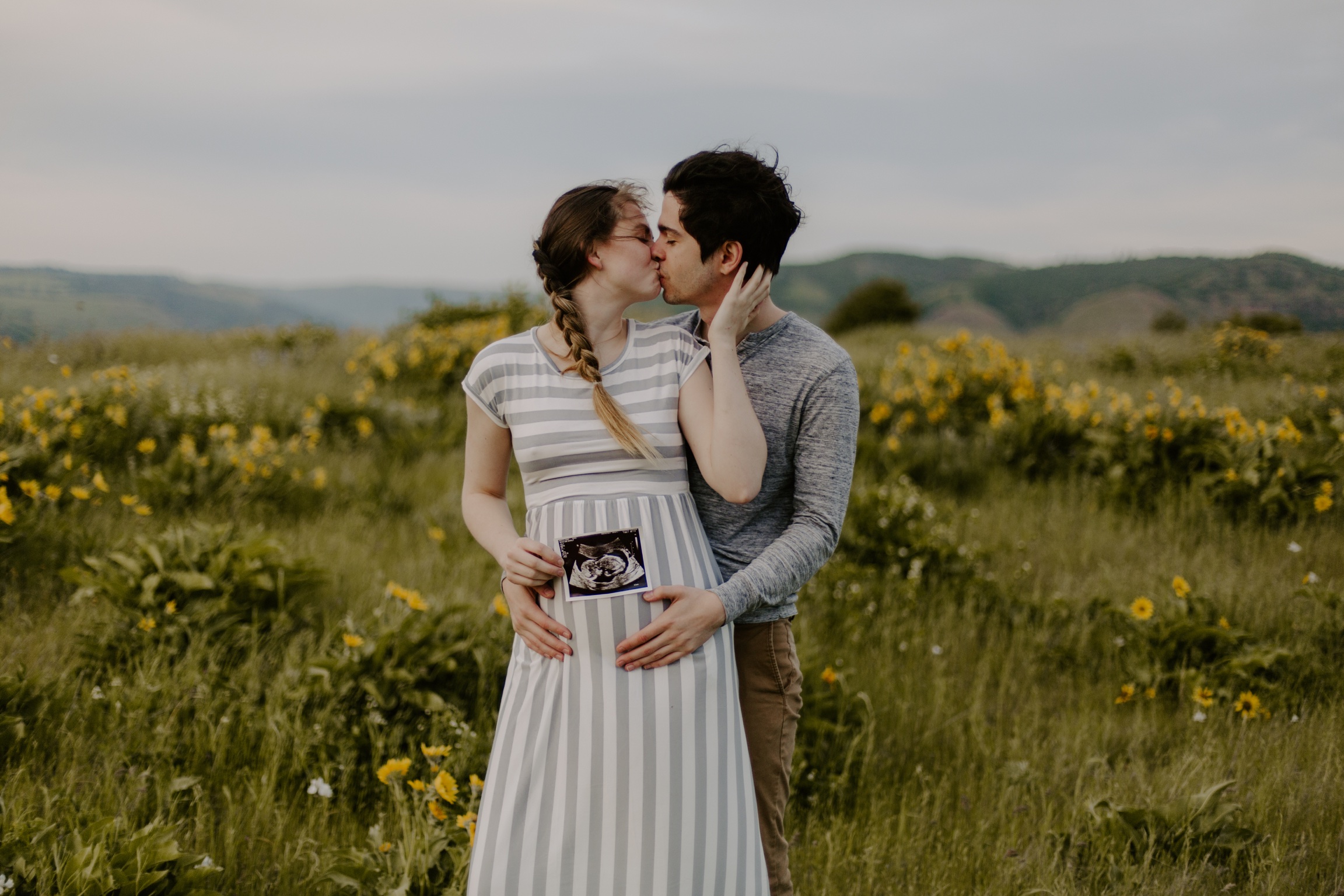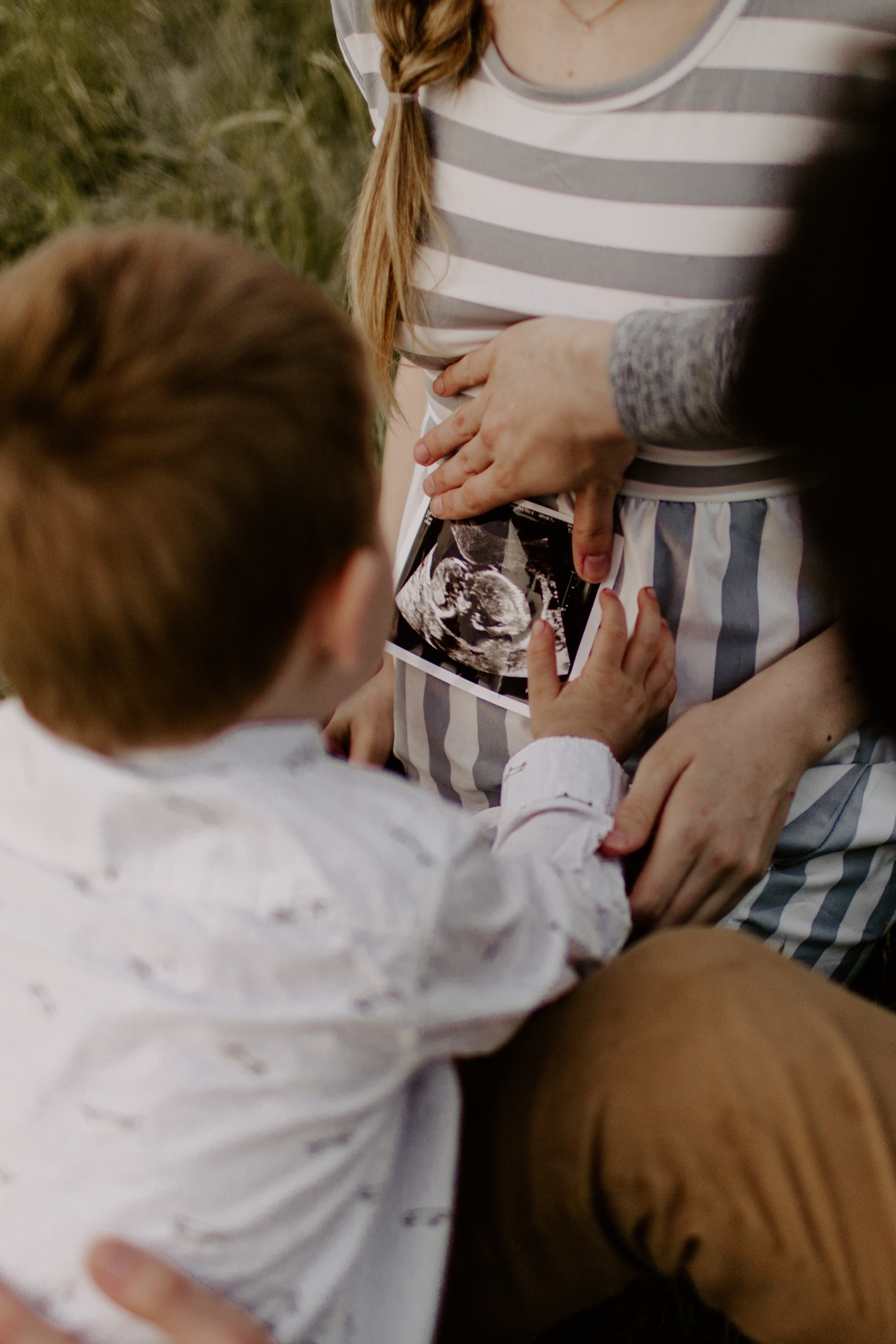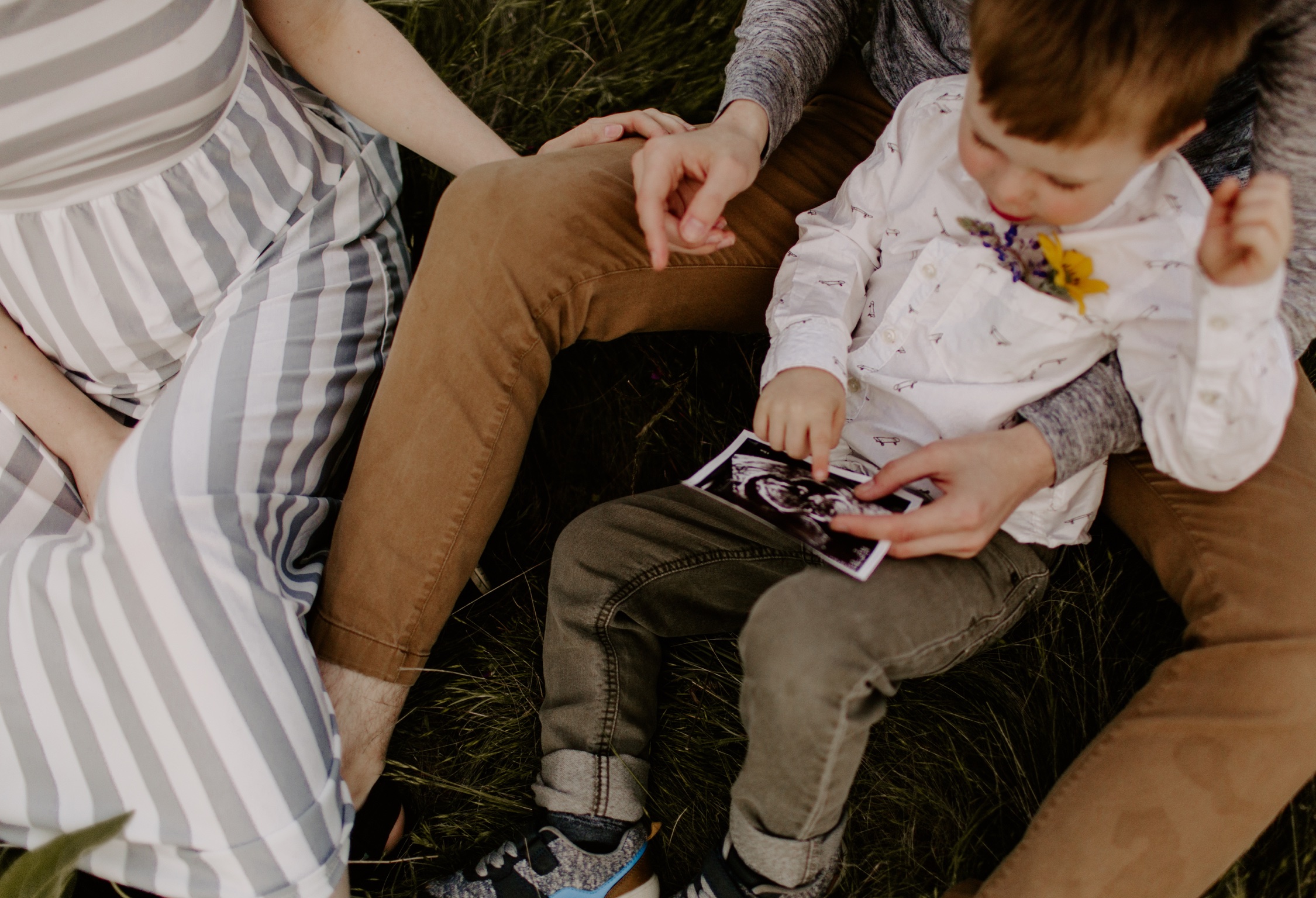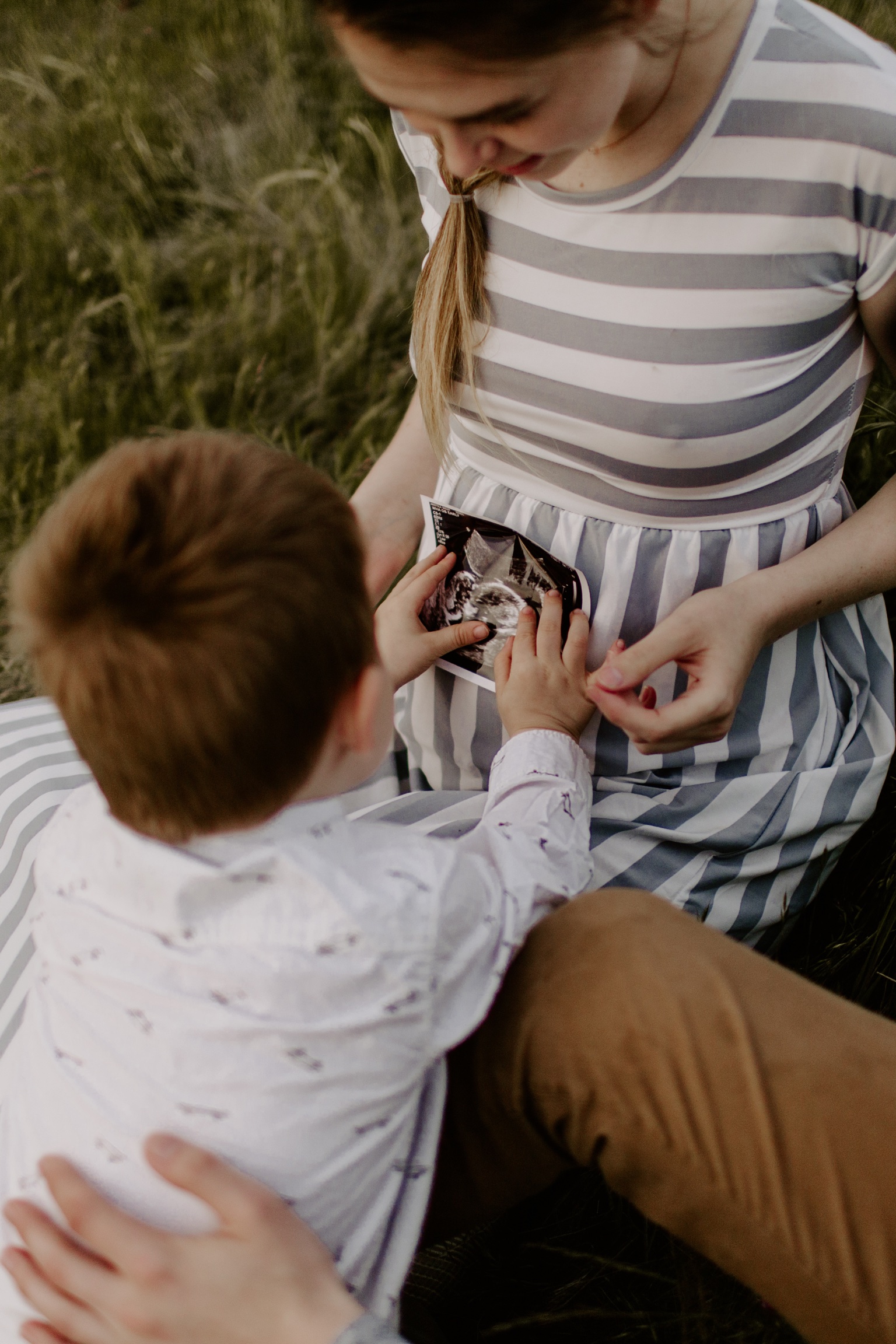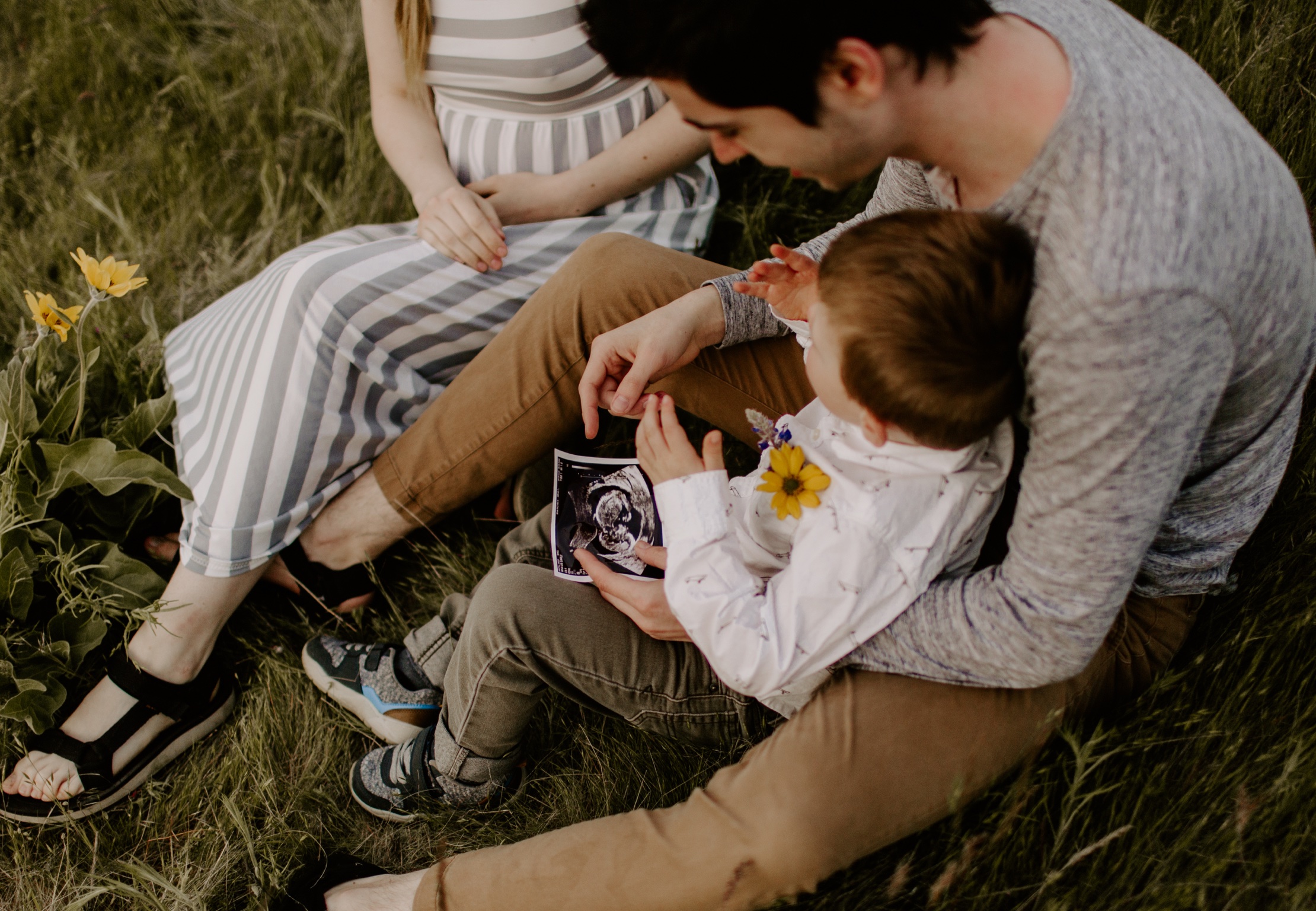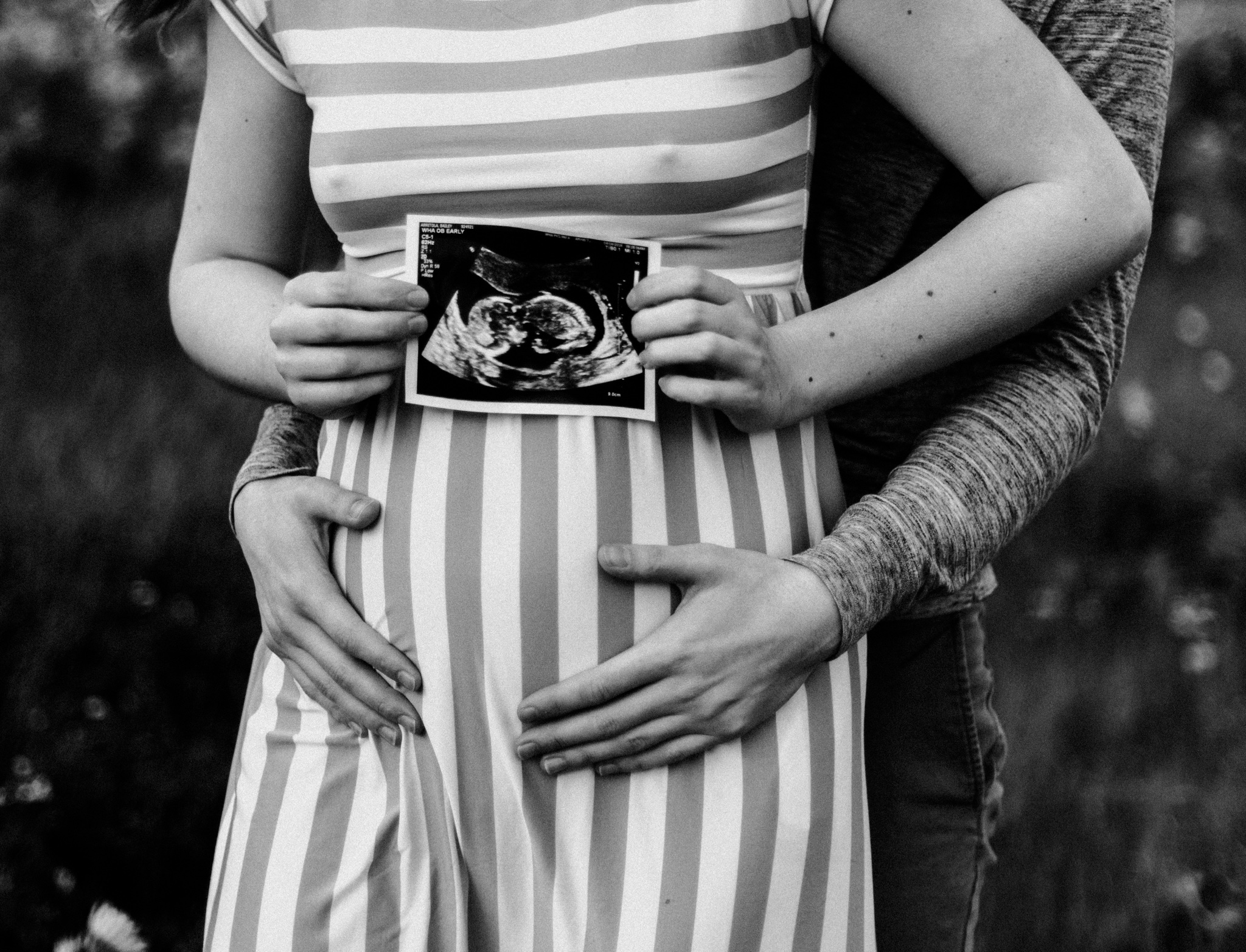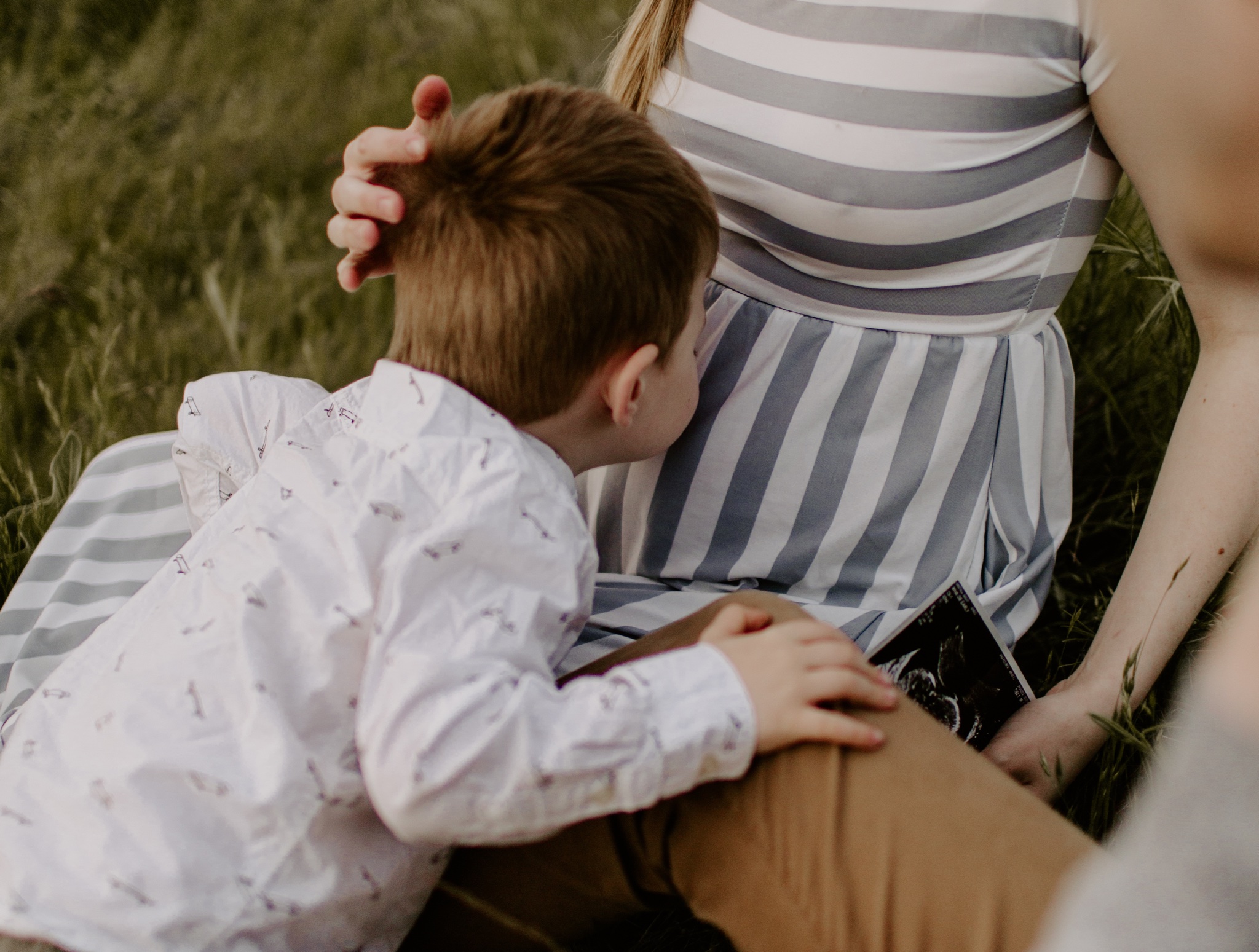 And of course Bailey is always gorgeous with a heart of ABSOLUTE GOLD. She is such a brilliant human and the sweetest and most caring mother. She is such an inspiration and I cannot wait to watch her family expand and grow.